Mainstream-Worthy Content For Your Niche Site
Some places you may have seen me or my words: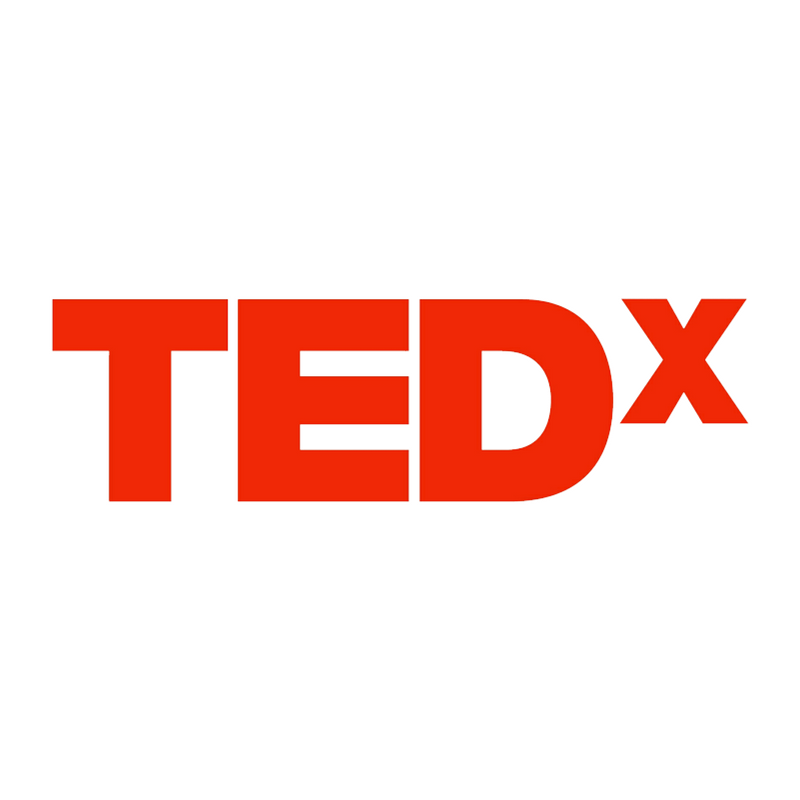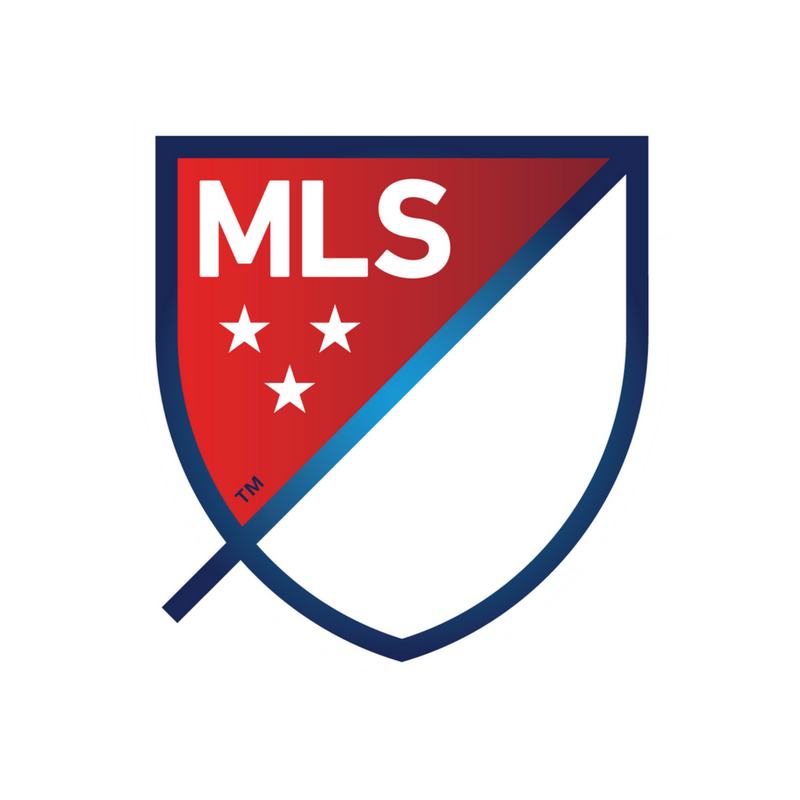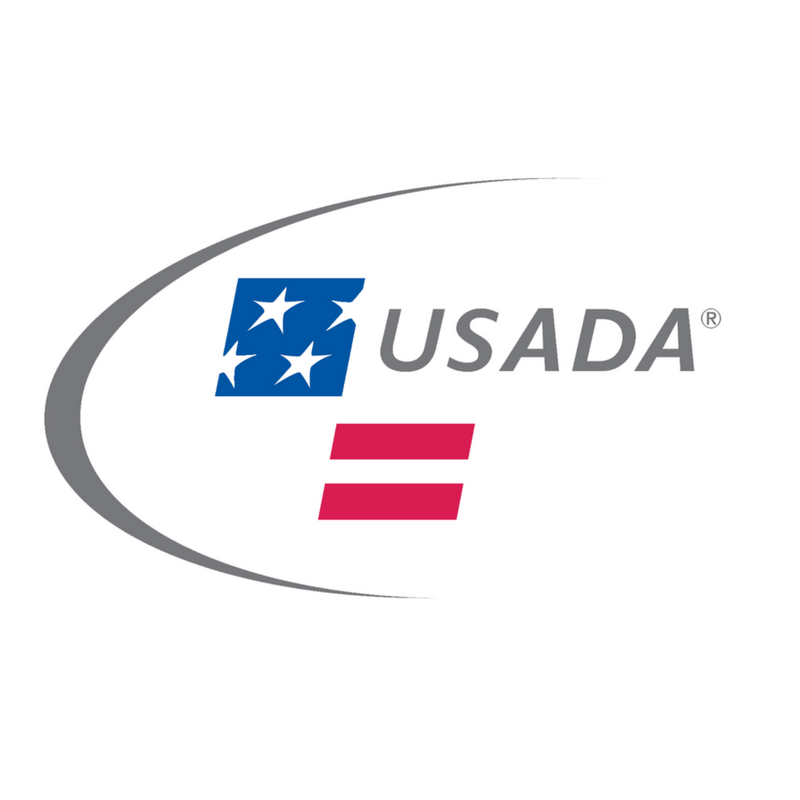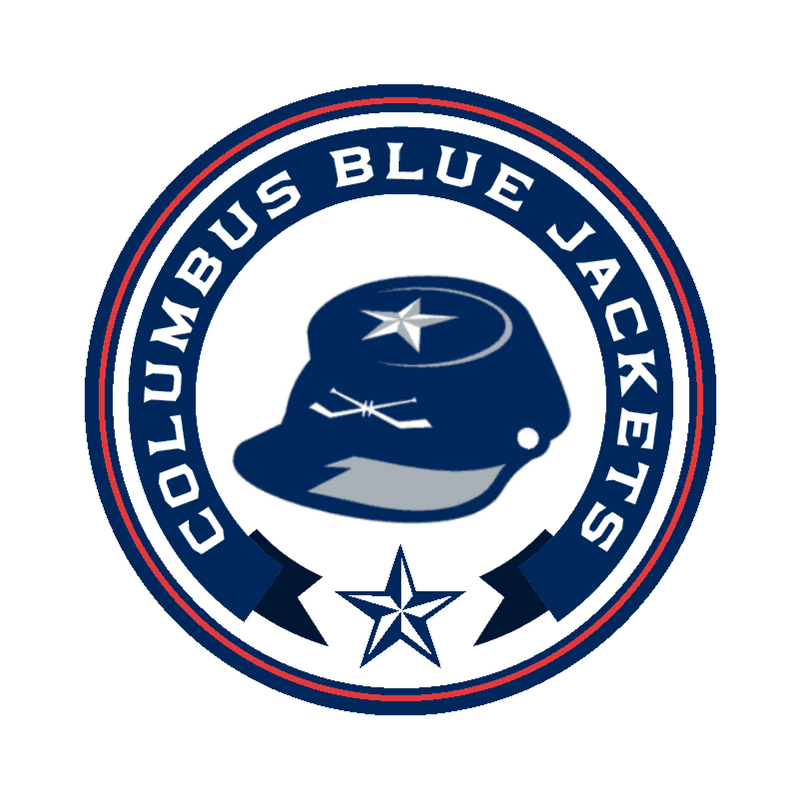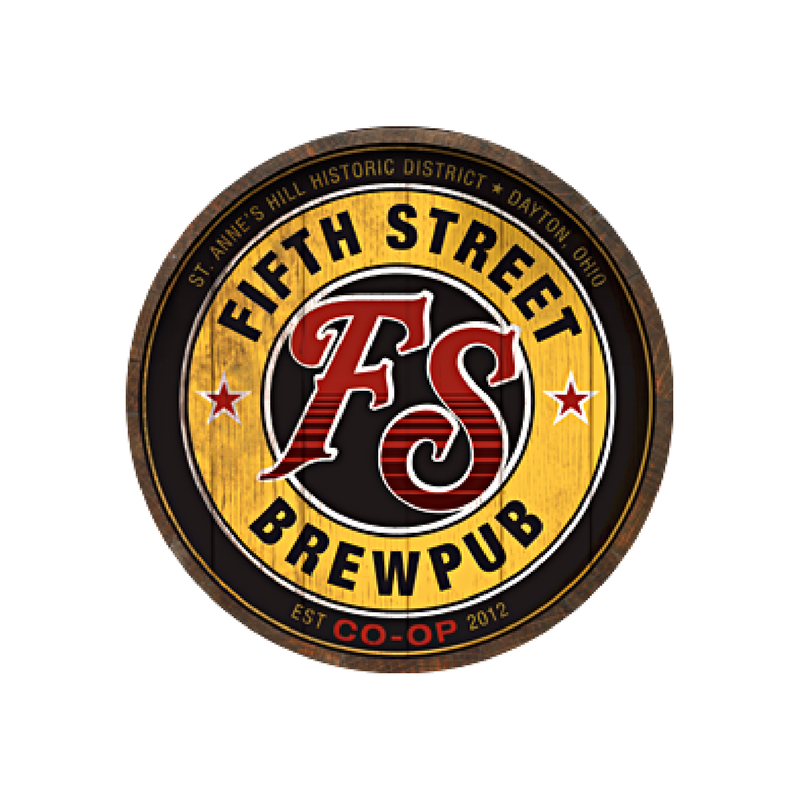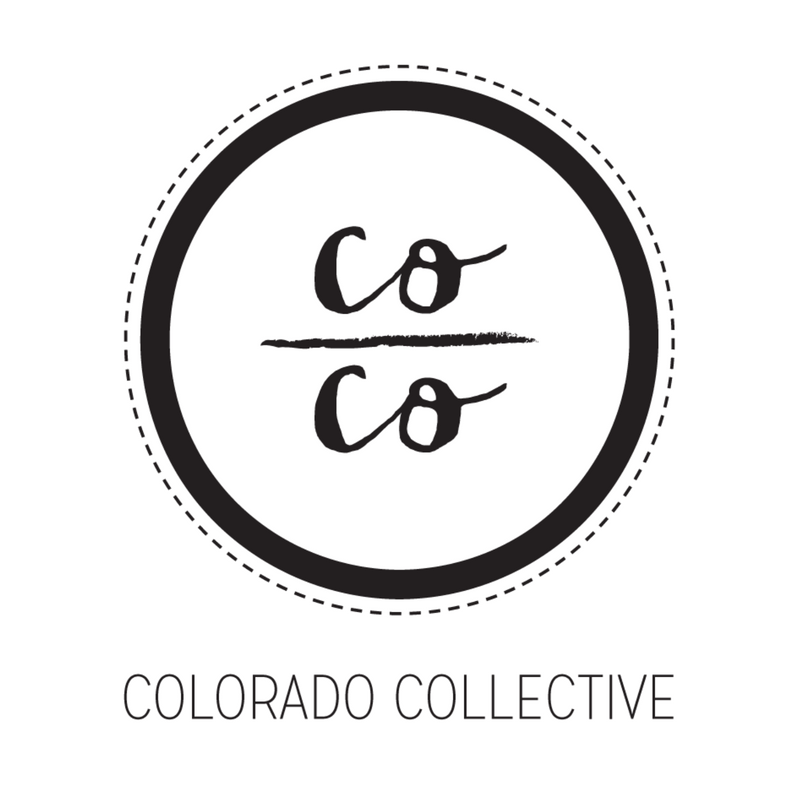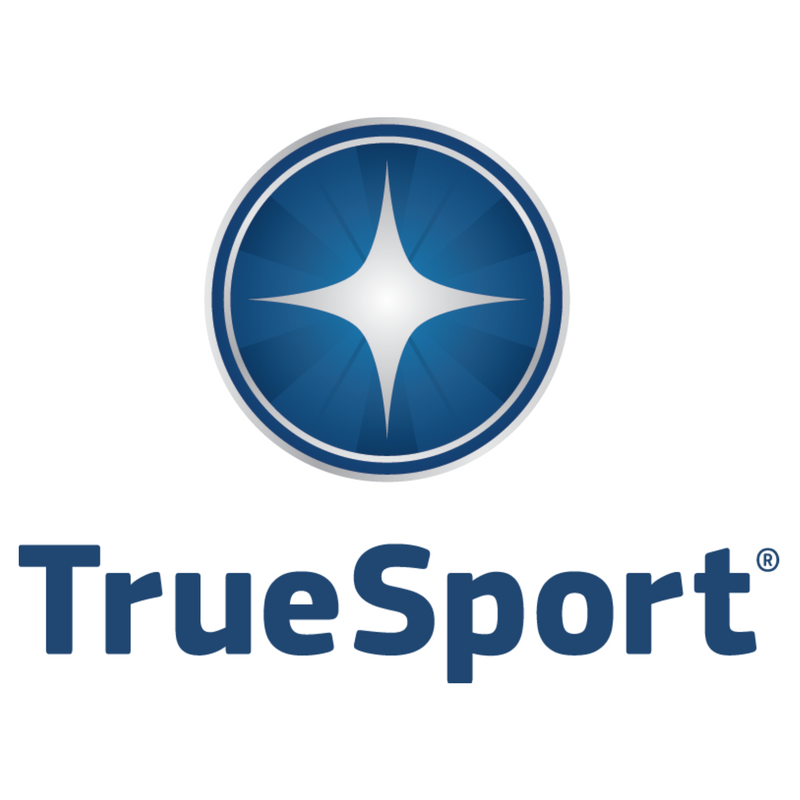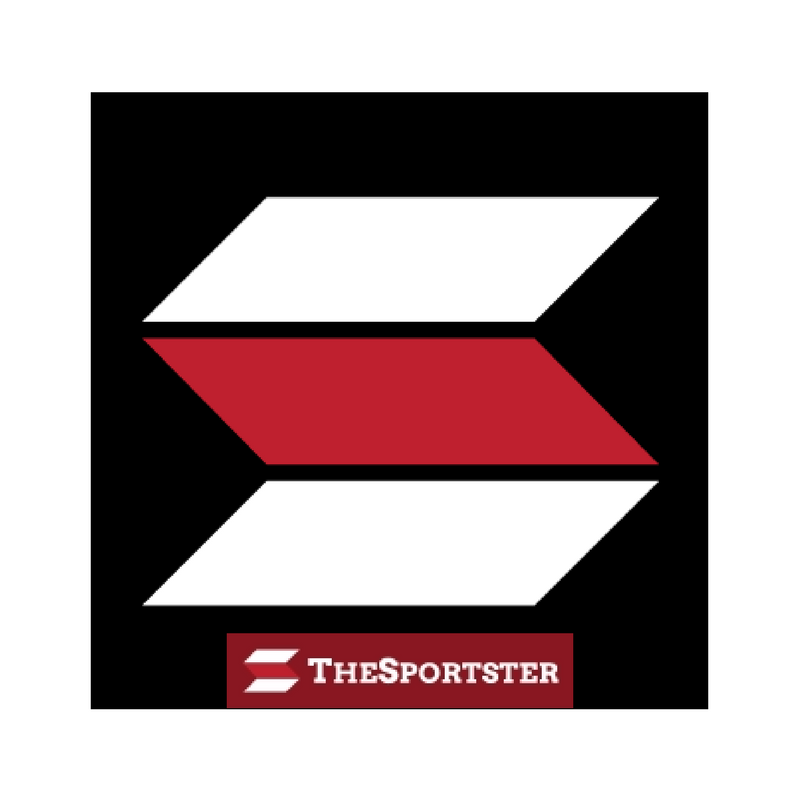 ---
Who Is Andrew?
I'm a freelance writer that likes to dive deep, learn about new topics, and do hands-on research. While clicks are important, I believe teaching the reader something new is what really builds trust keeps people coming back to your brand.

For about five years I interned and worked in the PR side of collegiate, professional, and Olympic sports. I went fulltime freelance in 2015, but I'm lucky enough to say that sports are still what I get to write about most for my clients.
Mainly I write blog posts and articles, but I've also written books, site copy, newsletters, curriculum, and much more. In addition to sports, my other areas of expertise are travel, self-development, and fitness.
Have a site or project you need well-thought out content with substance for? Let's discuss.
---
What People Are Saying:
"After two years, I finally completed my book, and it wouldn't have been possible without the eye of Andrew. He was able to elevate my writing style to the next level without sacrificing my written voice."
—Michael Moody, Owner of Michael Moody Fitness
---
"I am so lucky to have found Andrew! I am a small business owner who created a workbook for my families which was in need of copyediting to make sure it was professional. Andrew was easy to work with, quick, and honest." 
—Karen Fong Donohue, Owner of The Rugger's Edge
---
"Andrew reviewed and edited my resume, cover letter, and personal website ahead of a job search that was difficult due to it being very geographically limited. He reviewed every detail, including the obvious things like spelling errors, grammar, and other typos, but also formatting, the voice of my writing, and how the whole package fit together. He provided honest feedback and found potential drawbacks and issues that others might have simply overlooked or not had the insight or communicator's eye to catch. I went back with a wealth of knowledge to make my content better, and was able to ultimately secure a position in a short period of time."
—Nick, Marketing Director
---
"Andrew helped me write a course overview that I handed to my students to begin my school year as a math teacher. With Andrew's help, I was able to start my year off on a strong foot since this overview was the first impression my students had of me."
—Alex, Teacher
But enough about me, let's talk about you!